Professional Home Inspector Ian Tarica
Central Alabama Home Inspections

Get it Done the Right Way
Ian Tarica is the owner and home inspector of KAM Inspection Services. It is his pledge to you that his work will always be completed with the utmost honesty. Whether this means good or bad news, you can always rely on Ian to be professional.
Ian's Background
Ian's technical knowledge combined with his dedication to providing excellent customer service has established the foundation to his business where trust is the guiding principle. He welcomes the opportunity to furnish references that will confirm his abilities and knowledge to "get the job done".
Ian is very detail-oriented, and he felt that being a home inspector would be the perfect fit. He wants to help others feel confident in their purchase.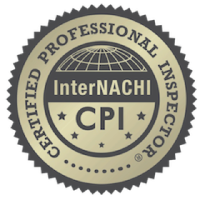 The Home Inspector's
Industry Tools
As a home inspector, Ian believes that you need to use a combination of skills and tools to produce the best results. You'll see him visually inspect some areas of the home, along with using one of more of the following tools: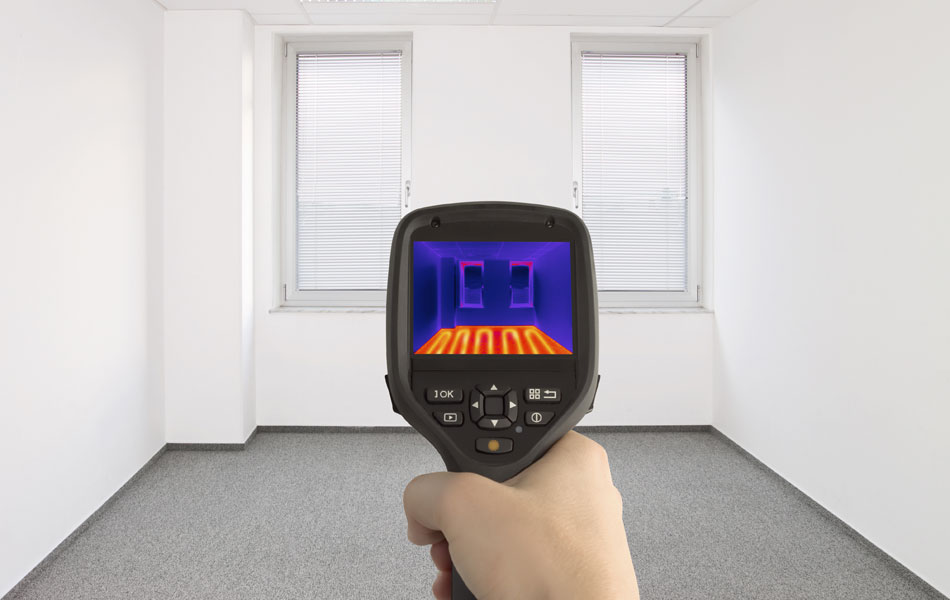 Thermal Imaging
Find out whether your home has proper insulation, leaks in the walls, areas of heat loss, and much more with this specialized technology.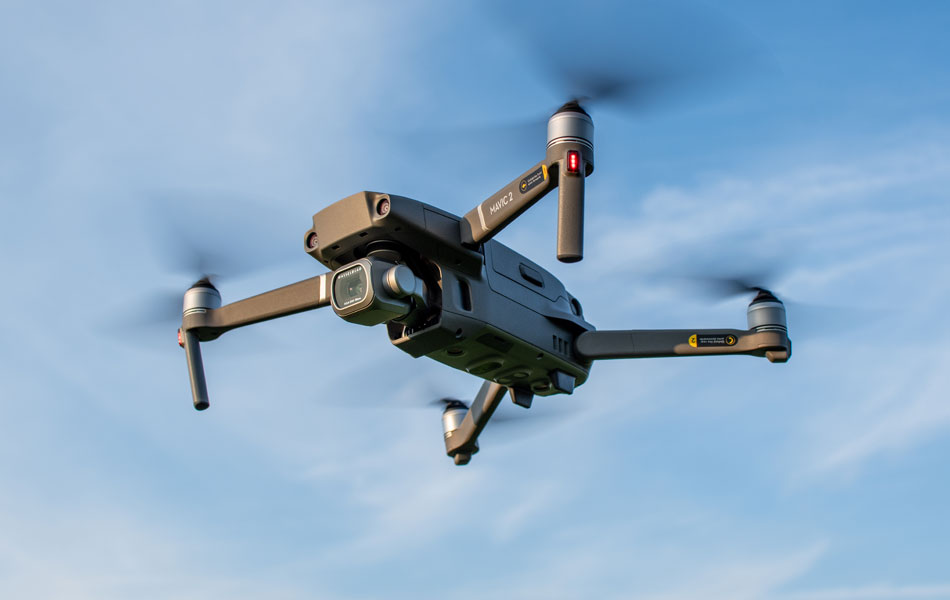 Aerial Drone Photography
An aerial drone makes it possible for us to keep our feet on the ground and yet fully walk your roof. In fact, this tool enables us to really zero in on things we might have otherwise missed.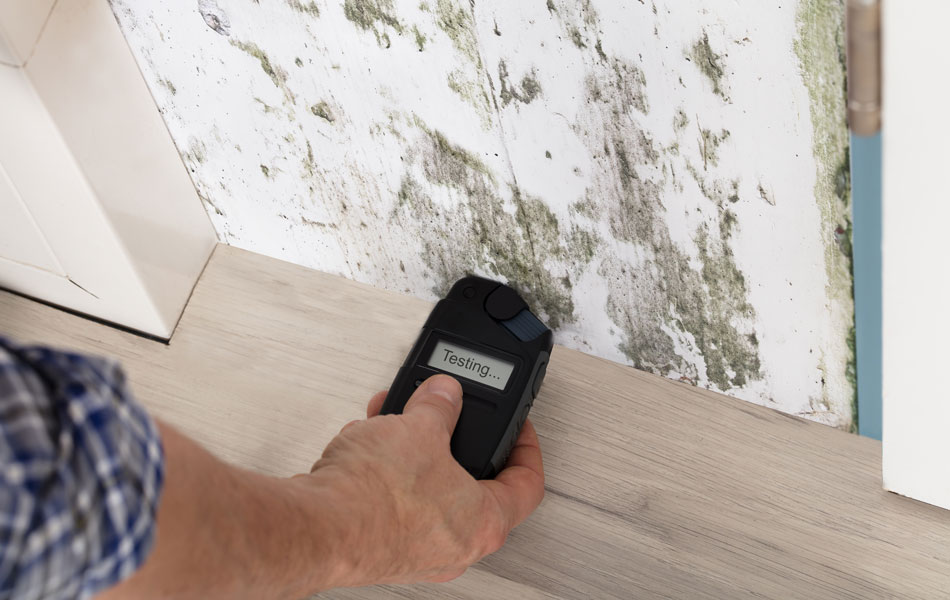 Moisture Meter
Areas of moisture can easily lead to mold, and both of these are a mess for your future home. We'll root them out with our moisture meter.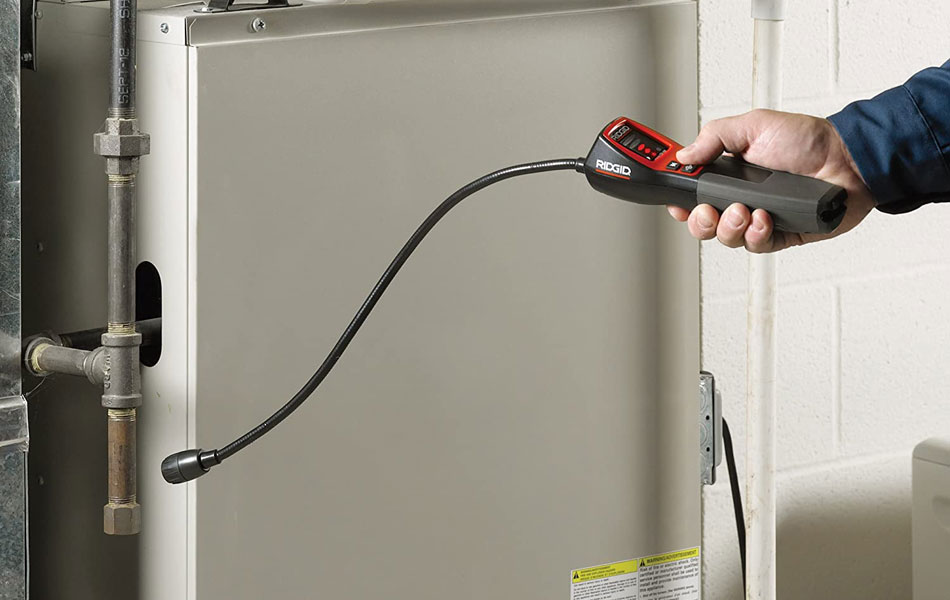 Gas Leak Detector
A tiny amount of gas could be constantly escaping from your hot water heater and you'd never know it. Fortunately, we can pick up evidence of this trace leak with our gas leak detector.
Behind the Scenes with Ian 
Ian loves working with his hands and helping people like you find your future home. When he's not working, though, he also loves fishing, golfing, and cooking.