KAM Inspection Services Menu
Central Alabama Inspections
We know that your future home is likely to be the most expensive purchase of your life. We take the process of inspecting your house very seriously, and we always produce a comprehensive report. You'll become fully aware of the home's pros and cons and will be able to make a truly informed decision. We offering the following inspection services:

PRICING
up to 1500 sq ft – $350.00
1501 – 2000 sq ft – $375.00
2001 – 2500 sq ft – $400.00
2501 – 3000 sq ft – $425.00
3001 – 3500 sq ft – $450.00
3501 – 4000 sq ft – $475.00
4001 – 4500 sq ft – $500.00
4501 – 5000 sq ft – $525.00
$525.00 plus .25 cents per sq ft above 5000 sq ft
Buyer's Home Inspection
Our Buyer's Home Inspection service is the most popular option on our menu. We will thoroughly examine every system or component that we can see and access. This includes:
Roof Coverings
Roof Structure & Attic Insulation
Flooring Structure
Windows
Chimneys
Electrical Systems
Plumbing Fixtures & Systems
HVAC
Exterior Finishes
Built-In Appliances
Garage Doors & Automatic Opening Systems
Foundations
Basements & Crawl Spaces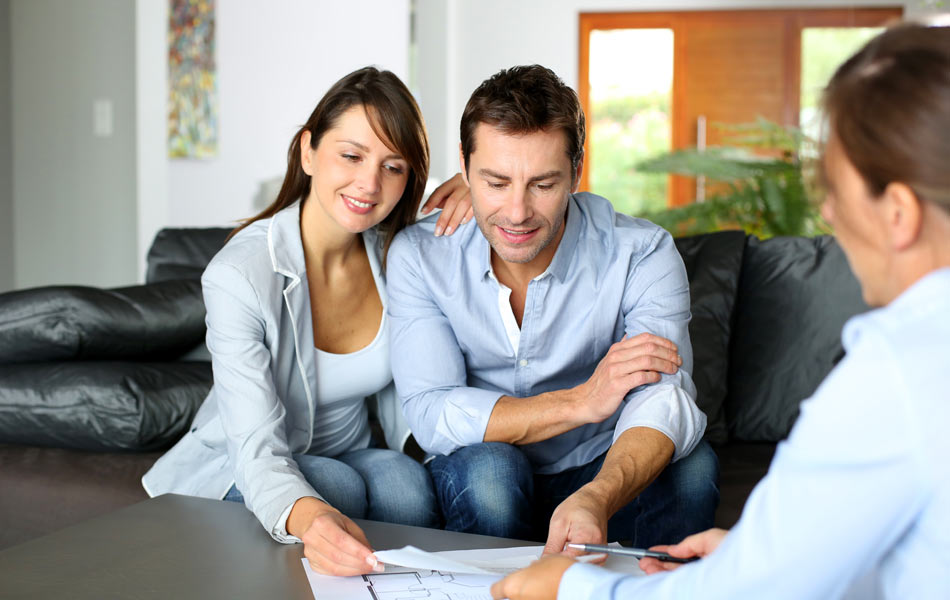 Pre-Listing / Seller's Inspection
Our Seller's Inspection service is the absolute best way to get ahead of the game. Find out everything you need to know before a buyer's inspector gets involved. This gives you the opportunity to either repair, replace, or disclose any issues in advance. As an added bonus, this will help increase buyer confidence.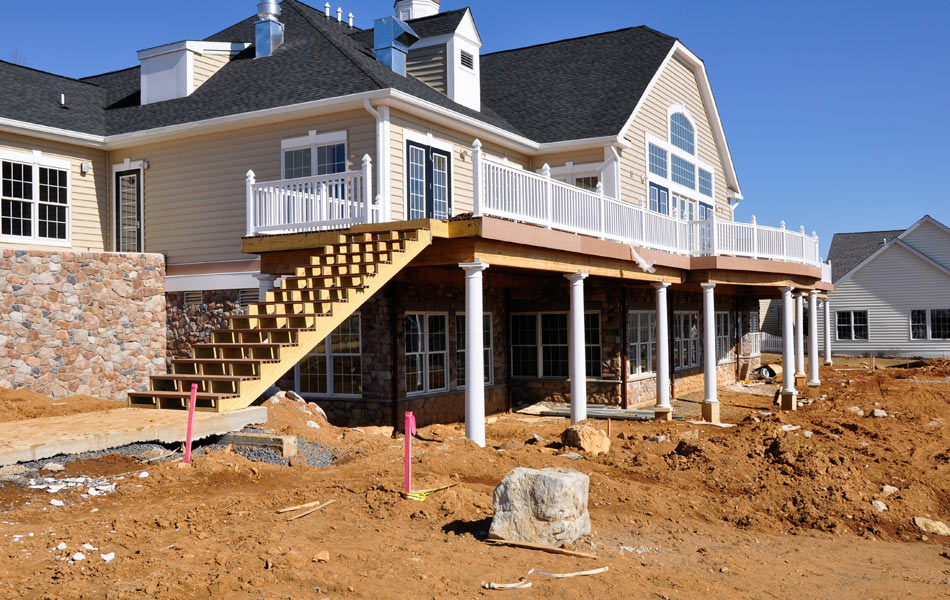 New Construction Inspection
Buying a newly constructed house is the pinnacle of home ownership. However, this doesn't mean that nothing can go wrong. Book this service to have our home inspector carefully examine everything, including common construction shortcuts. Any issues that are found should be relayed to your contractor before you move in to make repairs easier.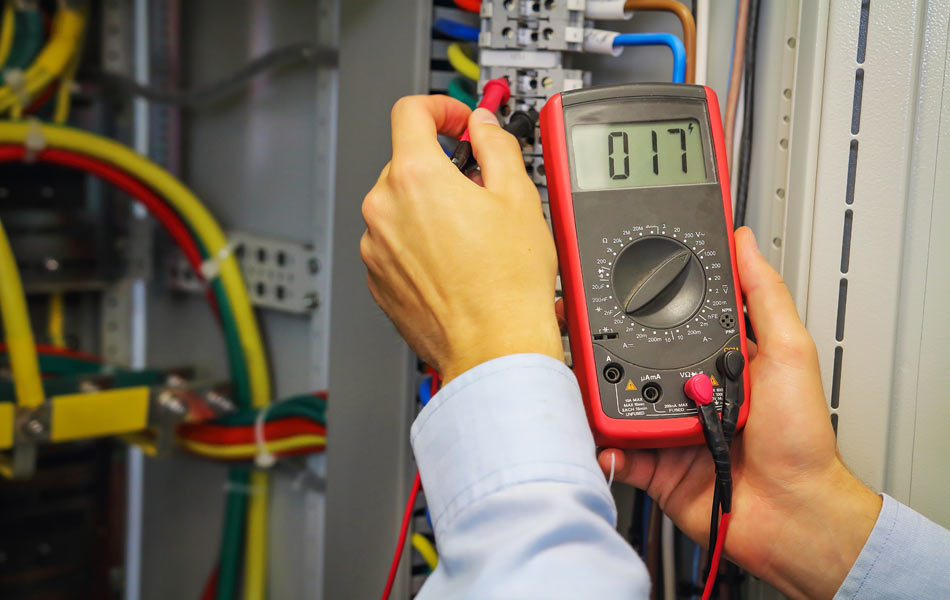 Home Maintenance Inspection
Keep your home in great shape by regularly booking our Home Maintenance Inspection service. During this inspection, we'll check on the house's most critical components and systems. By finding out early that a problem is developing, you'll be able to save lots of time and money.
Find Out the Truth Now!
Any resident or future resident of the Central Alabama area should connect with KAM Inspection Services to find out the truth about their potential future home. We will carefully examine the entire house and let you know what its pluses and minuses are. After you've learned the full truth about the property, you'll be in a much better position to make an informed choice.