BLOG
Our blogs contain helpful information & resources for homebuyers, homeowners, & the communities of Central Alabama including Birmingham & Lake Martin.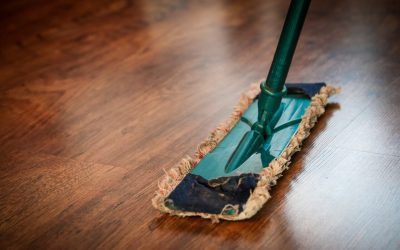 Feb 15, 2022 | Community, Home Maintenance, Homeowners
Preserving Your Hardwood Floors Hardwood floors add value to your home. They are a timeless flooring choice that coordinates well with a broad range of interior décor styles. Here are tips that will help you care for hardwood flooring. This material can stand up to...