BLOG
Our blogs contain helpful information & resources for homebuyers, homeowners, & the communities of Central Alabama including Birmingham & Lake Martin.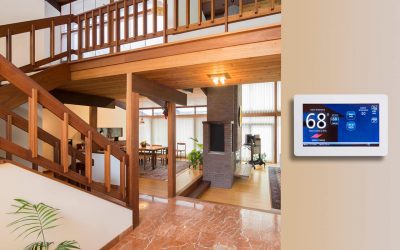 Oct 20, 2021 | Community, Home Maintenance, Homeowners
If you're a homeowner, then there's a good chance you know that there's more to it than just paying the mortgage. There are responsibilities and tips that every homeowner should know to maintain their property and get the most out of living in their house. This blog...